About InChicShoenique
Clothing, comfort shoes, and accessories boutique.
InChic
Lisa Meyerrose
I have always had a passion for fashion! My lifelong dream came to fruition in October of 2012 when I started InChic Boutique in the Longmeadow Shops. My goal is to help bring out the inner beauty and confidence in our customers, both current and new. I have worked in the Longmeadow Shops for 13 years and it's wonderful to have been able to meet so many customers that I can now call friends.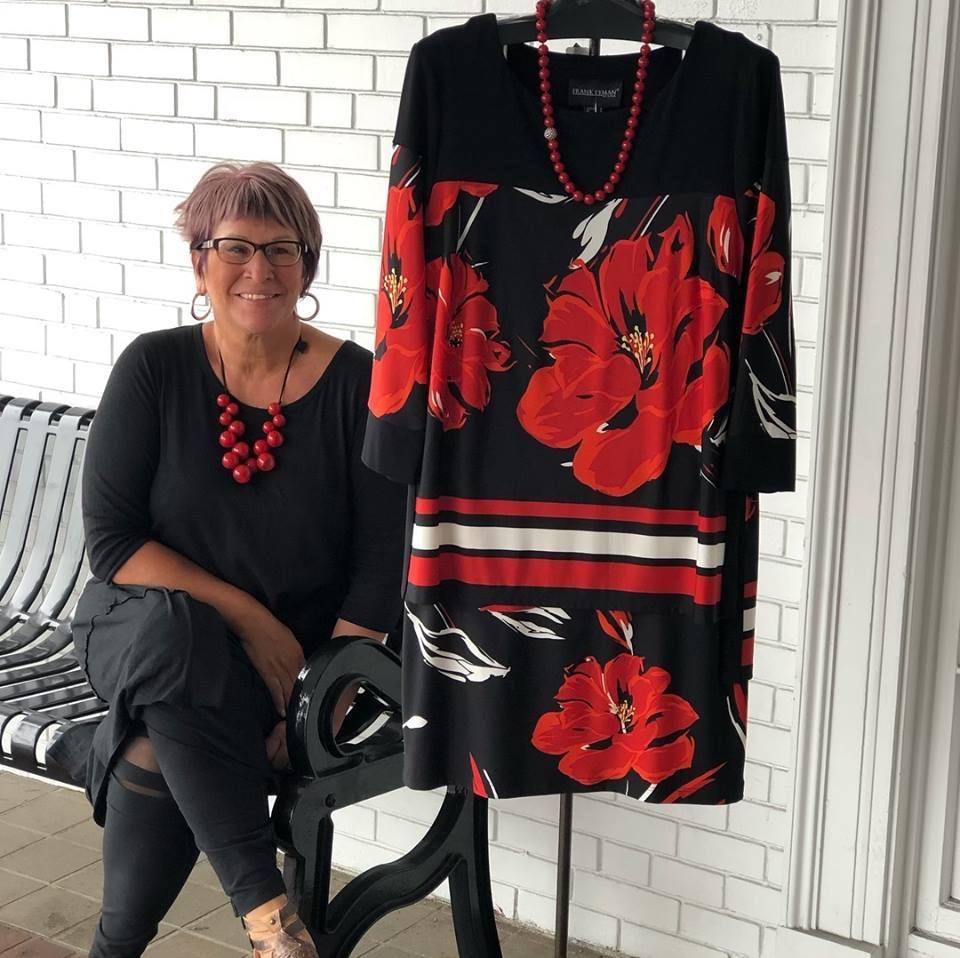 Shoenique
Jennifer Bates
Shoenique began in 1998. My brother-in-law, Kevin Lennon, opened the store and I was the store manager. Our mission has always been to provide our customers with fashion, comfort footwear. We are proud of our product knowledge, our understanding of foot & health issues, and our ability to custom-fit our customers. In September of 2018, Kevin retired from the business, and as the new owner my mission is to continue our commitment to serving our community and providing exceptional customer service to our loyal & future customers.
InChicShoenique
InChic Boutique and Shoenique had been partnering in many ways for four years before deciding to merge. Together, we supported the Battered Women's Shelter, Dress for Success, the Springfield Rescue Mission, and several other projects.
Our belief is that it's vital to support our local community and be the best partner we can be. With that said, we shared a lot of the same customers already and our idea was to become the one-stop shopping store in our area to wardrobe those customers from head to toe.
Together, we have built great relationships with our customers that we can now call friends. We live, love, and laugh together – how lucky are we?! Cheers to many great years together!
Lori
Stylist/Assistant Buyer/Fashionista/Shoe Fitter
I love helping women look and feel confident!
Jenn
Proud Grandmother!
I love to shop and help women look their best!
Stacey
Fashionista
I love to meet new people and enjoy all of life's adventures!
MaryAnn
Personal Stylist
I love fashion and comfortable shoes! Let me style you, from head to toe!